The suspect allegedly threw a large monitor at the security employee before punching him and another employee.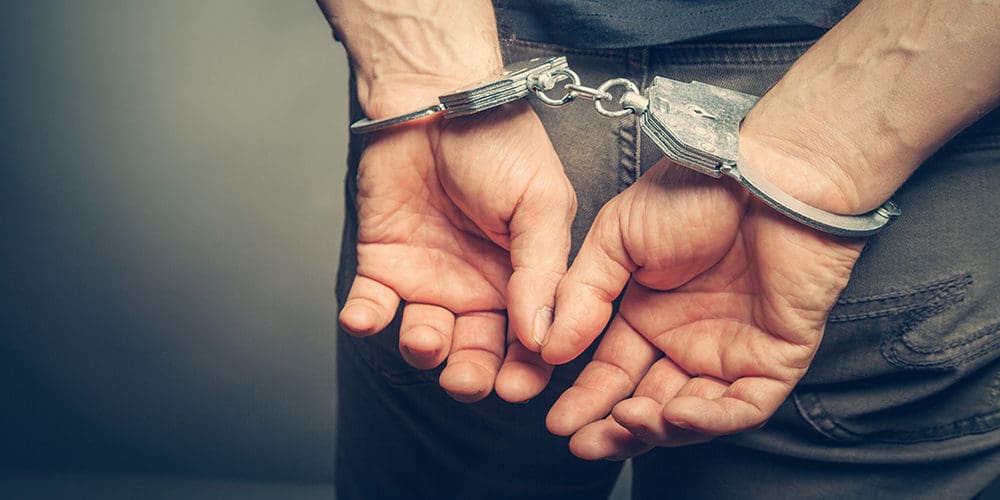 February 25, 2021  Amy Rock Jump to Comments
CampusSafetyMagazine.com
PROVO, Utah — A man is facing several charges after allegedly assaulting a security employee at Utah Valley Hospital earlier this month.
According to arresting documents, on Feb. 8, 34-year-old Dallin Ross Brimhall entered the hospital and went into a room near the waiting area. When security staff approached him, he became verbally aggressive and began throwing items in the room, reports ABC 4
Brimhall allegedly struck a security employee in the forehead with a large monitor and then punched him in the face, causing swelling and scarring. The employee, who was later admitted to the hospital to be treated for his injuries, used his Taser to subdue the man.
A second security employee who assisted with restraining Brimhall was also punched in the side after the suspect managed to get a hand free.
"All of the events happened inside the room near the waiting area and caused a disruption to the hospital," reads a probable cause statement from Utah County. "Dallin damaged several thousand dollars of equipment at the hospital and caused a scene which impeded the normal operations of the hospital and caused alarm for staff inside."
Brimhall was transported to Utah County Jail where he is being held without bail. He has been charged with criminal mischief, aggravated assault and assault. It is still unknown why he was at the hospital.
About the Author
Amy is Campus Safety's Senior Editor. Prior to joining the editorial team in 2017, she worked in both events and digital marketing.

Amy's mother, brother, sister-in-law and a handful of cousins are teachers, motivating her to learn and share as much as she can about campus security. She has a minor in education and has worked with children in several capacities, further deepening her passion for keeping students safe.

In her free time, Amy enjoys exploring the outdoors with her husband, her son and her dog.