Phoenix Training Group
Leading the way in Workplace Violence Prevention and Healthcare Safety Training for over 40 years! Read more about how we can design an effective and customizable program for your organization today that will completely change the way that your staff will be able to react to volatile situations so that you can provide a safe and therapeutic environment for your business.
---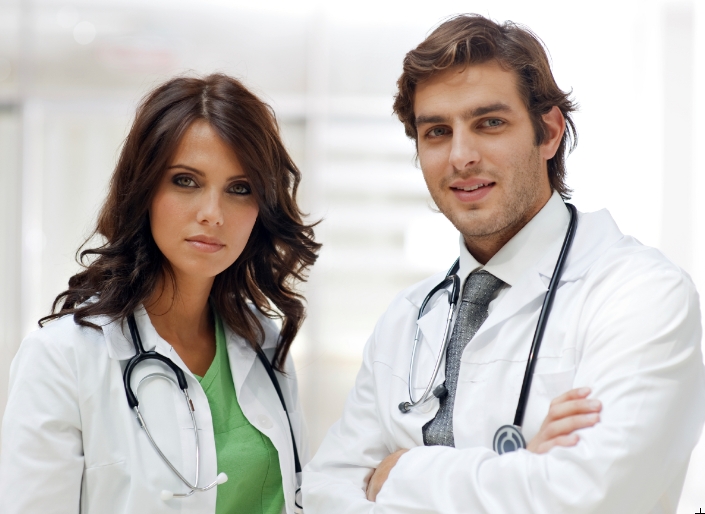 Welcome to
Phoenix Training Group
---
Thank you for visiting our website! We appreciate your looking into our services and are confident that we will exceed your expectations when it comes to your decision to implement workplace violence prevention and protection education. Phoenix Training Group has been developing violence prevention education curriculum for organizations for over forty years and have taught thousands of facilities all across the U.S.
---
Prevention Is the key when it comes to recognizing and responding correctly to potential violence. Our VIP Response™ Training program will provide your staff with the necessary tools to defuse an aggressive situation correctly while protecting themselves and others from becoming a casualty.
Zero Tolerance
Our company supports a zero tolerance for violence against anyone, whether within the workplace or not and Phoenix Training Group will help your employees be able to protect themselves effectively while keeping in mind the empathetic nature of our philosophy and your helping mission.
Our knowledgeable instructors will train your staff to recognize, respond, prevent and resolve almost any potentially violent situation quickly and compassionately, while providing the best possible customer service to the public your organization serves.
Customized Training
Whether your organization has ten employees or ten-thousand, cares for forensic and correctional individuals or small children, our training will always be specialized to your specific needs and requirements and will always focus on compassionate and relevant education in order to better satisfy what's important to your company and the people you serve.
For your convenience, Phoenix Training Group will send our Senior Training Academy Instructors to facilities anywhere in the world to train your staff to become Instructors for the employees within your organization.
Assess and Respond
We pride ourselves on providing law enforcement, first responders and the general work force with the much-needed understanding of how to properly assess and respond to a potentially violent situation so that it becomes an opportunity for compassion and doesn't escalate into a worst case scenario.